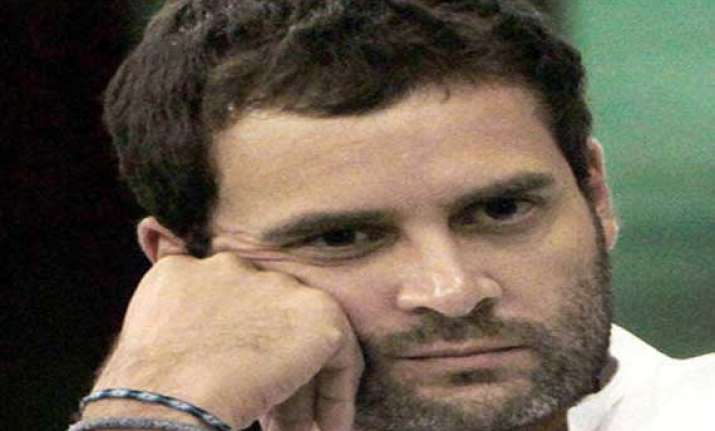 New Delhi: Noting that he prima facie violated the Model Code of Conduct, the Election Commission today issued a show cause notice to Congress leader Rahul Gandhi for his alleged remarks that if BJP comes to power, 22,000 people will be killed in violence.  
The Commission has asked him to respond to the notice by May 12 morning, saying if he does not present his case by 11 AM on Monday, the poll panel will take further action without further reference.
The notice said,"The Commission is, prima facie, of the opinion that by making the...statement you have violated...provisions of the Model Code of Conduct."
According to the notice, addressing an election rally in Solan, Himachal Pradesh on May 1, Rahul had reportedly said: "People from Japan ask me...they say we are scared over one issue. We will help you, we will prepare roads. But we are scared whether there will be peace...they say whether people of India will fight with each other or not?