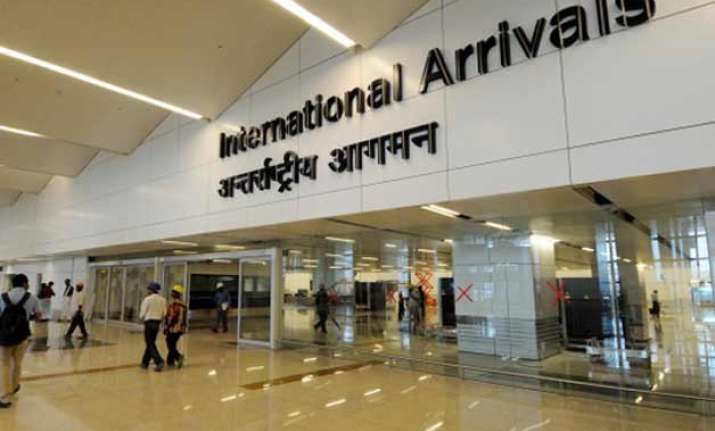 New Delhi: A radioactive leak has been detected in the cargo area of the Indira Gandhi International Airport in Delhi.
An anti-sabotage team of the National Disaster Response Force or NDRF is investigating the leak, news agency PTI reported.
Initial reports suggest that effect of leak was visible on some people.
More details are awaited.