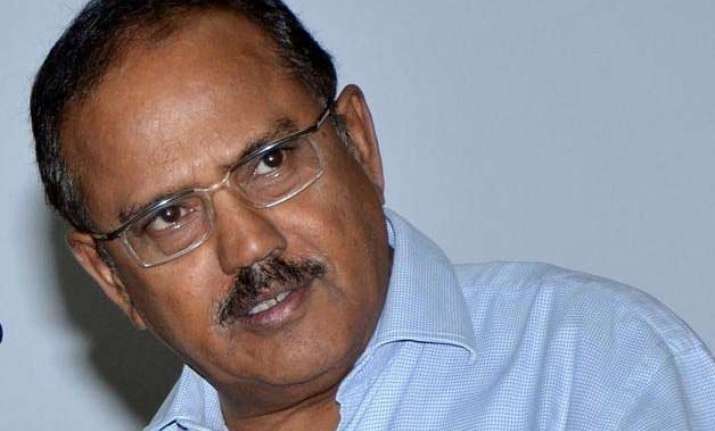 New Delhi: The threat of increasing radicalisation in Pakistan was a matter of concern for India, National Security Advisor Ajit Doval said on Thursday.
Delivering the Late Air Chief Marshal P.C. Lal Memorial Lecture organised by the Air Force Association, Doval said: "What is happening in Syria and Iraq may not be as far.
"The threat is real and the threat is imminent. There is change in Pakistan and Afghanistan. The radicalisation of Pakistan's society is a matter of concern," he said.
The NSA to the prime minister said India was "sceptical" about the ability and commitment of Pakistan to handle the situation.
He said India wants to deal with Pakistan "fairly" and has been trying to engage its neighbour in a dialogue.