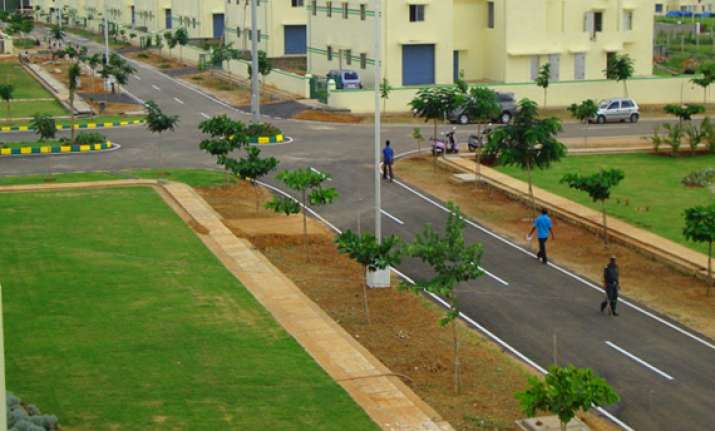 Nagpur: Maharashtra government is planning to set up an integrated textile park, a common facility centre for handlooms and powerlooms, which would open employment avenues for nearly 5,000 weavers here.
The government has initiated necessary formalities to table a formal proposal before a ministerial group in the state for launching the first phase, where 2,500 spindle units, 1,000 powerlooms, 300 handlooms and 50 units of readymade garments would be set up here, Nagpur MP Vilas Muttemwar told PTI.
State textile minister Arif Nasim Khan has issued directives to the department to prepare for a ministerial group meeting in this regard within a fortnight.
"The Centre is willing to extend all possible help to the weavers who are in distress, to earn livelihood. Union Textile Ministry has drawn up an ambitious plan and accordingly the Centre has agreed to share 50 per cent financial burden of Rs 15,000 for each powerloom unit," Muttemwar said.
The state government was requested to provide Rs 10,000 for upgradation of each powerloom unit and efforts are on to get an approval for bank loan, he said.