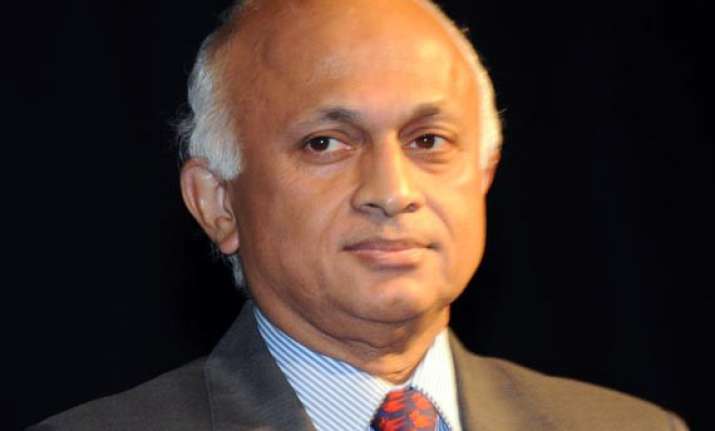 New Delhi, Nov 21: Rejecting that its proposed agreements with China show its "weakness", India today said the move is aimed at having a set of arrangements to work on common agenda of the two countries.

Referring to similar agreements in the past, Foreign Secretary Ranjan Mathai said these arrangements have worked well in the past.

"In our dialogue with China, the kind of agreements that you are referring to, didn't blow out our sense of weakness but a sense that we need a stable set of arrangements on our border precisely so that we can work on common agendas with China in those areas where it suits us," Mathai said.
 
He was answering queries during an IDSA seminar 'Towards Stability in Asia' here on the issue of Chinese posturing on boundary with India and its military infrastructure build up in Tibet.

India is close to sign a border mechanism agreement with China in which there will be direct connection between the headquarters—Delhi and Beijing. It was aimed at preventing localised problems along the border from snow-balling into bigger issues.

Commenting on the modernisation of Chinese military infrastructure in Tibet, Mathai said India was also building its infrastructure in the Northeast.

"On the issues of China and India, I think now we are in the process of building our infrastructure," he said.

To another query on increasing role of India inAfghanistan, Mathai said the country's focus will continue to be on capacity building and skill development of Afghan civil service, Parliament, armed forces and police.
 
Observing that India continues to be the most favoured partner in Afghanistan, he said voices have already been raised in India about New Delhi over-stretching itself there. 

Commenting on stability in the Af-Pak region, he emphasised on the need for stability at the border and the regions surrounding them for the peace efforts to succeed.