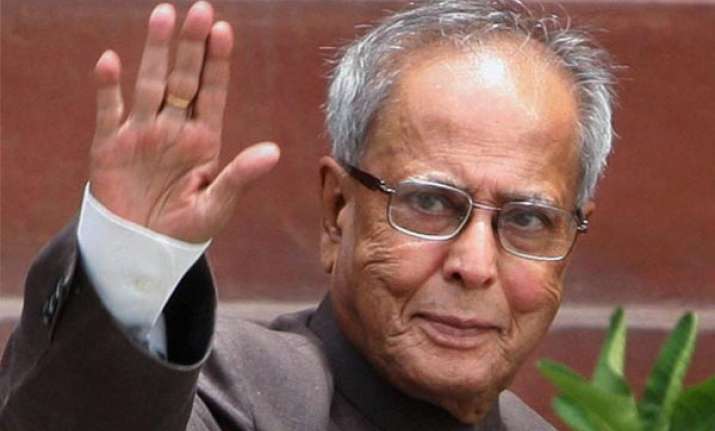 Mumbai, Nov 15:  President Pranab Mukherjee has cancelled his two-day trip to Maharashtra, official sources said here Thursday morning.
The president was scheduled to present the Jamnalal Bajaj Awards at a function in Mumbai Thursday evening.
He was to inaugurate the Sai Ashram at Shri Saibaba Temple in Shirdi, Ahmednagar district on Friday.
The reason for the cancellation is not known.
Sources said the trip has been cancelled in view of the deteriorating health condition of Shiv Sena chief Bal Thackeray and the large number of police needed to deploy across the state to maintain law and order.