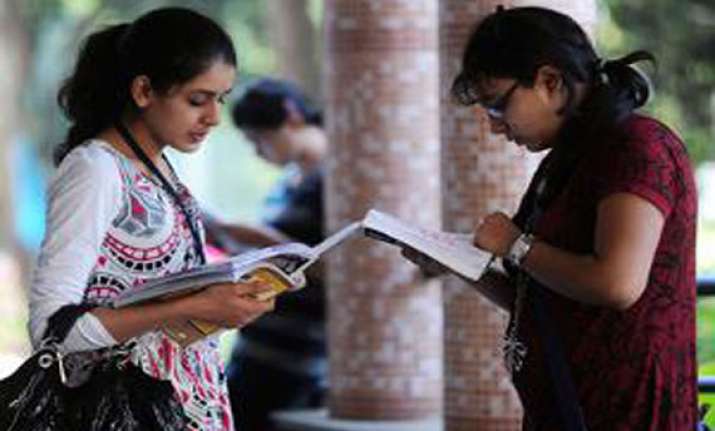 Bangalore: The Karnataka government's epartment of Pre University Education (PUE) has decided to set question papers on a 'national' pattern.
This means question papers issued to students will have the same quality and weightage as the question papers set either — for example — in Jammu and Kashmir or Andhra Pradesh.
The new pattern will be introduced in the forthcoming academic year — 2015 for I PU students and 2016 for II PU students.
Till now Karnataka's PU exam pattern was different from the nationalized pattern.
For example, in Science, Karnataka followed a ratio of 90:10 (theory: practical). However, the best practice nation-wide has been 70:30.
Karnataka too has now adopted this 70:30. Moreover the pattern too will be the same.
Science practical exams in most states are held for three hours with three experiments. In Karnataka, practical exams are conducted for two hours with two experiments. But from this year, the pattern would be the same as other states —three hours and three experiments.
This year the examination will be held in the month of March, 2014. The annual examination shall start from 12th March to 27th March 2014.