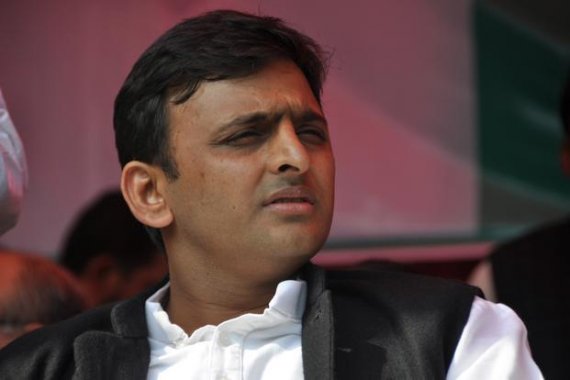 Lucknow: The power scenario in Uttar Pradesh is going to improve with closed units going to function again in next few days with improved coal supply from the Centre, a top state government official said today.  
"The supply of coal has improved since yesterday and the situation would improve in next three-four days. By September 26, the power units, which had stopped production for lack of coal would start functioning," state's Principal Secretary (Power) Sanjay Agarwal told reporters.  
He said that the state should get its allotted 6,000 MW power quota from the Centre but the supply was only 3,000 MW leading to the gap creating power problem.  
"The demand of power in the current month was maximum as compared to the past and as coal supply is less in rainy seats power production was affected leading to power crisis," he said.