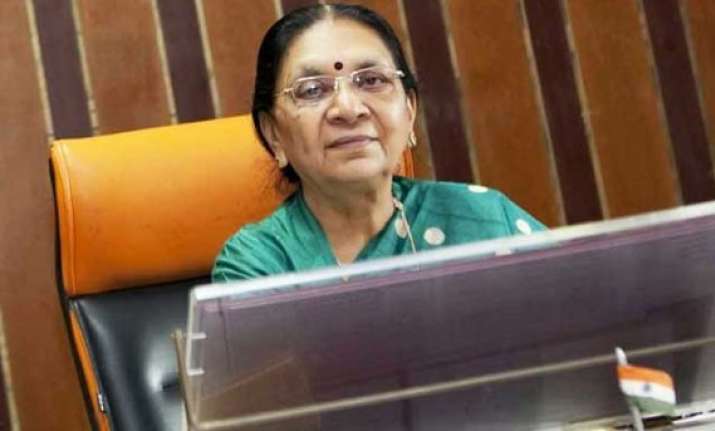 Vadodara: Power generation in Gujarat is not affected due to coal shortage and the state is meeting demand of its various consumers without imposing any restrictions, Energy Minister Saurabhbhai Patel said today.  
Power generation at coal-based thermal stations located at Wanakbori (with 1,470 mw installed capacity), Gandhinagar (870 mw capacity), Ukai (850 mw)and Sikka (240 mw) is not affected and all of them have been generating power as usual," Patel told PTI over the phone.
The total power generation in Gujarat stands at around 12,830 mw as of now that includes power generated by the Gujarat State Electricity Corporation Limited (GSECL), state government owned IPPs (independent power producers), other power producers and central sector power projects, he said.  
It also includes 202 mw of wind power generation and 566 mw of solar power generation in the state, he said.  On October 1, the GSECL and National Thermal Power Corporation (NTPC) signed a memorandum of understanding to swap 1 million tonne of coal, Patel said.  
At present, GSCEL receives its domestic supply from the Coal India (CIL) mines in Bilaspur of Chhattisgarh, whereas NTPC imports coal for its power plants located in Chhattisgarh from Gujarat-based ports.
The ministry of power has permitted NTPC to swap the coal it receives through Gujarat for its thermal plant in Chhattisgarh with the fuel available at Bilaspur mines.  In turn, Gujarat will utilise the imported coal for its power plants, Patel said.
"Owing to its proximity with the sea, Gujarat can save freight cost for sourcing coal from domestic mines, which runs higher than the cost of procurement, and consume imported coal for its thermal plants. Such swapping of coal will lead to savings of Rs 378 crore per million tonne," he said.  
"As power generation increases in the country, import of coal is also set to increase. In such a case, states which are closer to ports should use more imported coal than those that are away from ports," he said.