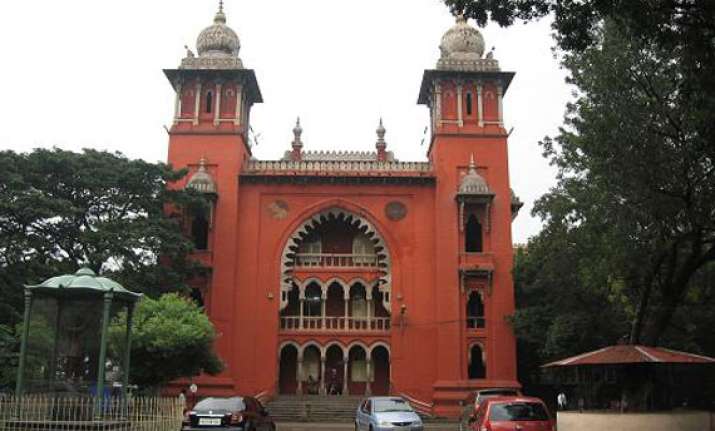 Chennai: Madras High Court has held that if a person purchases a property with uncleared electricity bills, he could not demand a fresh connection without settling the dues left behind by the erstwhile owner.  
Justice D Hariparanthaman, ruling that a property-buyer steps into the shoes of the erstwhile owner, said paying off the outstanding dues was condition precedent for seeking restoration of electricity supply or fresh connection for the same property.
The order was passed on a petition by Pudukottai-based Omni Fusion Technologies, which purchased a 6.72 acre property in 2007 from two companies, which were high-tension (HT) service connection consumers.
When Omni Fusion applied for new electricity connection, the TNEB rejected the plea pointing out that the two erstwhile owners had not settled outstanding dues amounting to more than Rs 82 lakh as in July 2009. After its application was rejected two more times, it filed the present petition.
To ensure that the verdict is enforced uniformly and without any ambiguity, the judge also directed the TNEB Ltd Chairman to issue circulars to all its engineers to insist upon payment of dues by the subsequent purchasers, the Judge said.
Earlier, invoking the buyers-beware principle, counsel for the TNEB S M S Johny Basha and S Srimathy told the bench that law contemplates that the buyer should be careful before purchasing a property.