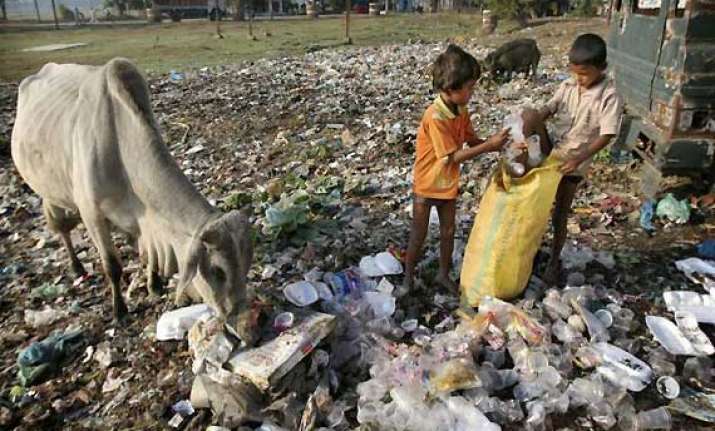 New Delhi:  Pursuing an "inclusive reforms" agenda that boosts investments and generates more jobs will help to significantly reduce poverty in India, where over half of the population struggle to meet their essential needs, McKinsey Global Institute (MGI) said on Wednesday.
MGI, business and economics research arm of global consultancy major McKinsey & Company, has also projected that India could achieve an economic growth of 7.8 per cent over the next decade provided the country implements inclusive reforms.
"...an economically sound path of 'inclusive reforms'-one in which India takes steps to stimulate investment, job creation, and farm productivity and to dramatically improve the effectiveness of basic services.
"These reforms could significantly reduce poverty and potentially allow India to achieve an average GDP growth rate of 7.8 per cent between 2012 and 2022," MGI said in a report titled 'From poverty to empowerment: India's imperative for jobs, growth, and effective basic services'.
The report estimated that on an average, just half of the public money spent on basic services actually reaches the people as real benefits.
"...in the absence of reforms in basic services delivery, this level of ineffectiveness would persist, constraining the impact of higher spending.