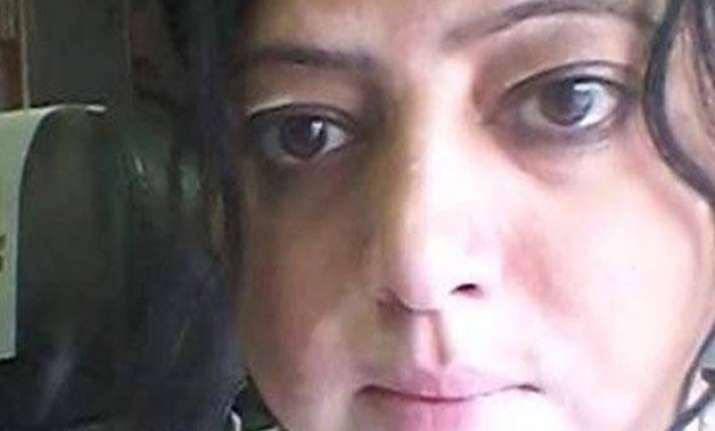 Bengaluru: The Karnataka police today claimed a major breakthrough in the case of murder of a 31-year-old techie working with IBM in her apartment in Kadugodi area in Bengaluru on Tuesday night.
The victim has been identified as Kusum Rani Singla, who hails from Punjab. She was allegedly murdered by a man she is suspected to have met through a social networking site. Kusum had moved to Bengaluru just six months back following her transfer from Noida.
Police have arrested one person accused of the murder. According to the police, a man identified as Sukhbir Singh was arrested from Haryana early this morning in connection with Kuskm's murder. He is being brought back to Bangalore for questioning.
Kusum, a divorcee, is suspected to have been strangulated to death with a wire-like object, police said. Her body was found in a pool of blood by her flatmate when she returned from work last evening around 7.30 pm.
Police claim Sukhbir and Kusum met three months ago on a social networking site. Kusum invited him home on Tuesday, but when he visited, he wanted to borrow money from her, police said.
According to police officials, Sukhbir initially wanted Rs. 50,000 but was even ready to settle for Rs. 5,000. However, Kusum refused to give him the money, allegedly sending him in a fit of rage.
The CCTV footage was not very clear but the police found some clues in the apartment register. According to the police, they tracked down the suspect through social media.