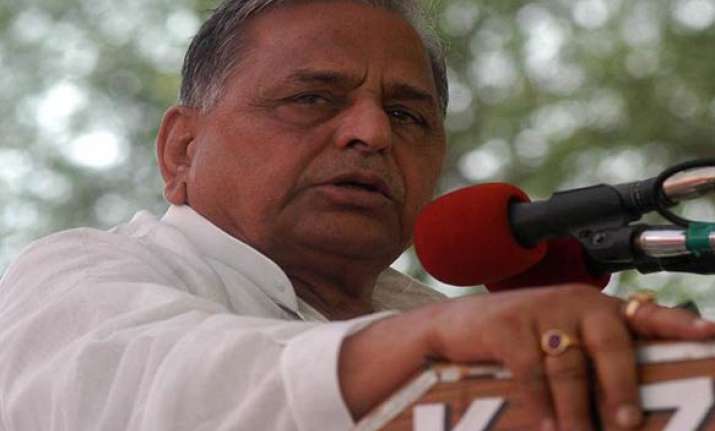 Lucknow, Jun 5 : Samajwadi Party supremo Mulayam Singh Yadav on Sunday said that the police action against Swami Ramdev at Delhi's Ramlila Maidan reminds one of the Emergency days. 

Addressing a press conference, Mulayam Singh said this crackdown has now forced even opponents of Swami Ramdev to stand with him.

Commenting on Congress leader Digvijay Singh describing Ramdev as a 'thug'(cheat), the SP leader said, the central government is the biggest 'thung' of them all. He said, the UPA government is now in a minority but is resorting to crackdown out of sheer arrogance.