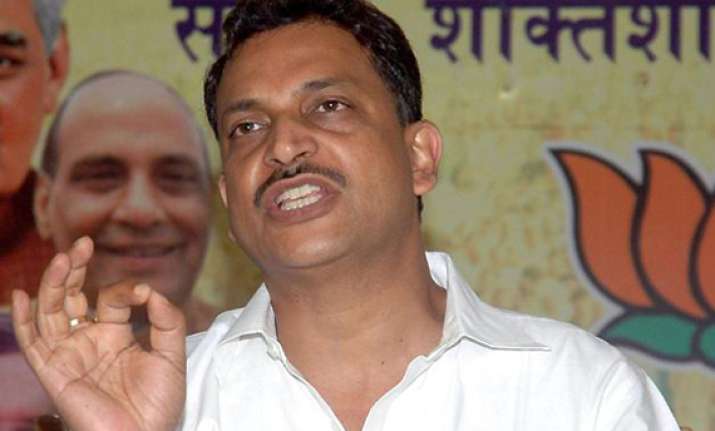 New Delhi, Apr 3:
BJP today hit out at the government for alleged irregularities in the highways projects, as claimed in a World Bank report, and demanded Prime Minister Manmohan Singh clear the air on the issue and order a probe to expose "wrongdoings".
Referring to the "shocking revelations" made in the World Bank's Institutional Integrity Unit report, BJP spokesperson Rajiv Pratap Rudy said "this appears to be a big scam running into lakhs of crores of rupees".
"The report points out that there is huge corruption in the National Highways Authority of India, specially by contractors who have engaged in fraudulent and corrupt practices. We demand the matter should be thoroughly investigated and the corruption exposed," Rudy said.
He said that according to the report fake invoices are prepared by contractors, funds are diverted and bribing officials is a "common phenomenon".
"Even the funds meant for equipment are diverted to other projects," Rudy said.
He sought to know from the government the steps it is taking on implementing its promise of building 20 Km of road everyday. "Only 4-5 Km of road is constructed everyday, which falls short of the target by 85 per cent," Rudy said.
The Rajya Sabha MP claimed this vindicates BJP's stand on the state of NHAI and how work on national highways has come slowed down considerably from the days of NDA rule.
"The report establishes that that there is rampant corruption and large-scale looting in connivance with contractors. The scam runs into lakhs of crores. The Prime Minister should himself clear the air on the issue," he said.
The report says officers were given gifts and put up in big hotels by the contractors.