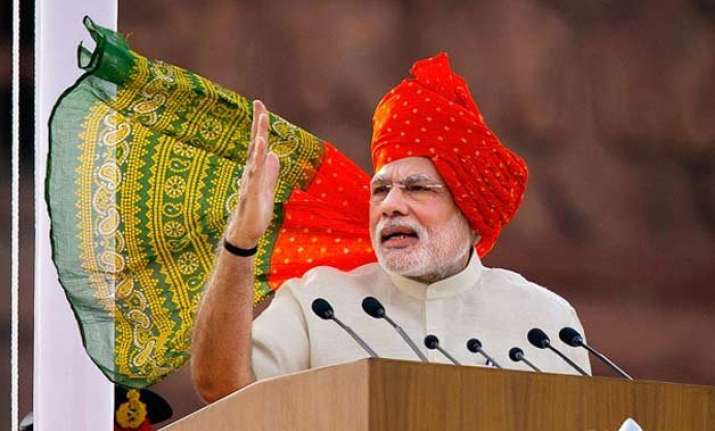 New Delhi: Prime Minister Narendra Modi is all set to address 1.2 billion citizens of the country in his second speech from New Delhi's iconic Red Fort on India's 69th Independence Day tomorrow.
Last year, the prime minister, riding on the glory of landslide victory, presented a broad vision for the development and social changes in the country in an hour-long extempore speech.
Speaking from the ramparts of Red Fort, Mr. Modi talked about Clean India, Make in India, Jan Dhan Yojna, Skill India, Digital India and much more. In the year to follow the PM also moved quickly on the promises made. The citizens saw a change in offing but the optimism did not last long. Opposition kept on asking for "ache din" promised by the PM.
This year, when PM Modi will address the citizens on 15th August, he will have a lot more to address than sheer promises.
Certainly, his excerpts like 'Majdoor No. 1 and 'Na Khaunga Na Khane Dunga' will be on people's mind when they will listen to his speech on the I-Day. But it would be difficult for him to create same enthusiasm among the listeners, like his previous speech and pre-poll campaigns.
Undoubtedly, he is facing an uphill task of managing the mammoth expectations with dysfunctional parliament and ministers caught in controversies.  
While government's achievements will be an integral part of his speech, there are certain other issues need to be addressed from the platform of Mughal Fort.
1) Cross border issues and terrorism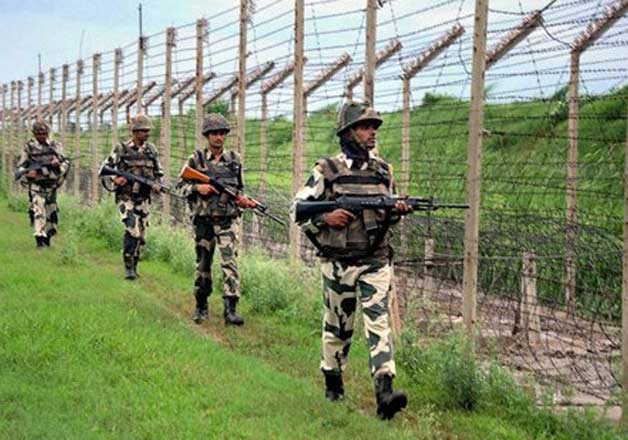 In his pre-poll and after poll speeches, PM Modi has always maintained an uncompromising attitude on the issue of terrorism and infiltration from Pakistan. His 56 inch ki chaati speech is still fresh in the mind of the countrymen. But in 2015 alone, Pakistan has violated ceasefire for the 199 times. Country witnessed a major terror attacks during the last few days.
The PM should articulate a stringent action plan to deal with cross-border situation and growing terrorism in the I-day speech.
2) One Rank One Pension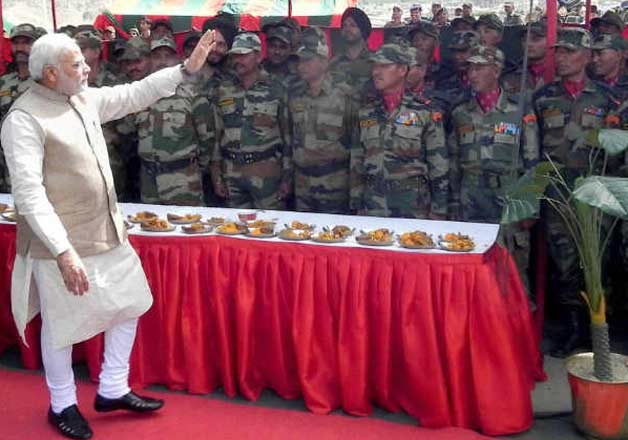 An announcement on One Rank One Pension or OROP was expected to be the centrepiece of the Prime Minister's Independence Day speech. But, unfortunately, with talks stuck on financial math, the issue appears to be another political promise.
However, PM Modi, as the head of the government, must give an assurance to the former Army officers and soldiers, who are demanding 'one rank one pension' from over a decade.
3) Plan for North East Development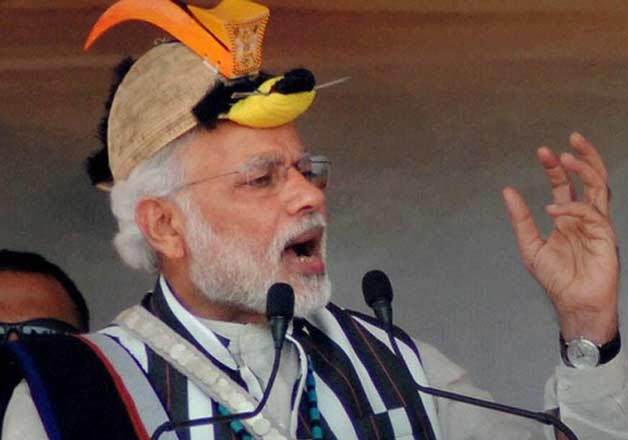 The government of India, recently, signed the peace accord with National Socialist Council of Nagaland-Isak-Muivah (NSCN-IM) to curb insurgency in the north-east region.
After the deal PM Modi has said that "Peace, security and economic transformation of North-East has been one of my highest priorities"
And what can be the more perfect occasion than Independence Day for PM Modi to elaborate his plan to foster development in the North East.
4) Secular Fabric of India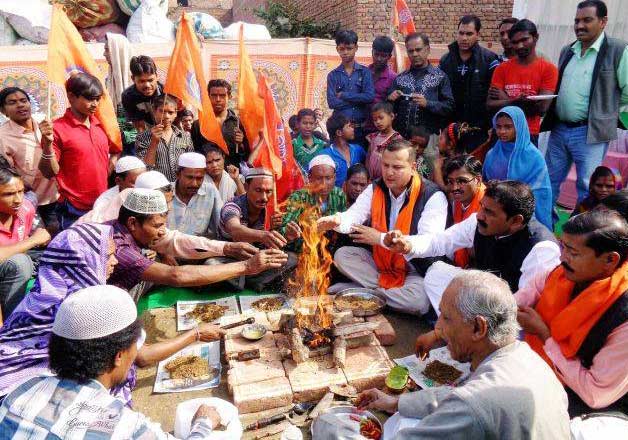 Narendra Modi stormed to power with the promise of maintaining secular fabric of the country. However, religious minorities in India have been subjected to violent attacks and alleged forced conversions.  
Programmes like 'Ghar Wapsi' by the right wing organisation raised question over the secular credential of the government.
There have been attacks reported on various churches and Christian run schools in the country. Moreover, several BJP leaders like Sadhv Prachi, Sadhvi Niranjan Jyoti, Yogi Adityanath have tried to spread the hatred with their communal speeches.
"We cannot accept violence against any religion on any pretext, and I strongly condemn such violence. My government will act strongly in this regard" once said the PM.
However, a concrete action plan is expected from the Prime Minister who believes in the formula of 'Sabka Saath and Sabka Vikas'. An elaborate mention in the Independence Day will flow a sense of trust among the minorities and might heal the already dented image.
5) Tainted Ministers and party colleagues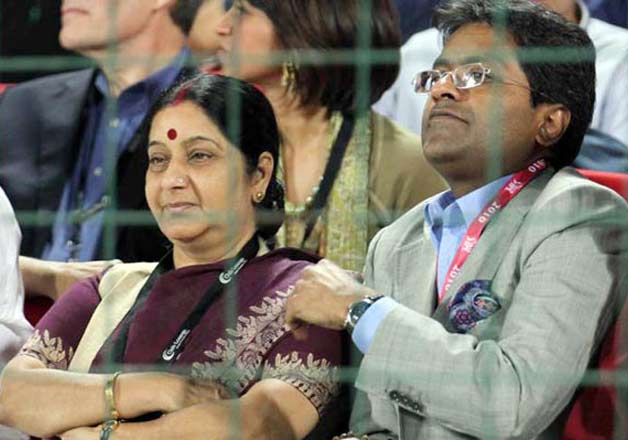 During the last few months his government's clean image was dented after names of two BJP Chief Ministers and a senior cabinet colleague hit headlines in different scams.
Questions were raised on party's clean face Shivraj Singh Chouhan on his alleged involvement in murderous Vyapam scam in his state. The scam so far consumed more than 40 lives.
Opposition demanded resignation of Foreign Affairs minister Sushma Swaraj and Rajasthan Chief Minister Vasundhara Raje Scindia for allegedly helping controversial former Indian Premier League Chairman Lalti Modi.
Besides, Modi's other party colleagues Nitin Gadkari and Mumbai minister Pankaja Munde were also in the bad spotlight.  
The entire monsoon session was washed away because of the tiff between opposition and ruling party.
Till now PM Modi have avoid putting his stand on the issue, but in the I-Day speech he can try painting a fair picture of his decision to retain the ministers.