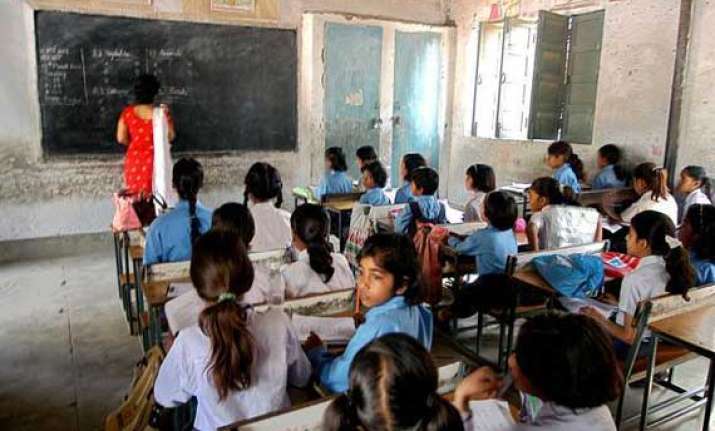 New Delhi: It's playing with children's lives but the startling fact is that over 4,000 government schools in the national capital are at high fire risk since they do not have the No Objection Certificate (NOC) from the Delhi Fire Service, said its director A.K. Sharma.
"These 4,000 schools not only flout rules, they also put themselves at major fire risk. None of these schools are equipped to deal with sudden fire situations owing to lack of safety gadgets," Sharma told IANS in an interview.
He added that it is this "deficiency, which leads to the non-issuance of NOCs".
"Additionally, those schools which have the certificates, do not get them renewed. This renewal is mandatory and should be done every five years, according to the new legislation which came into existence in 2011," he added.
"In case of a fire incident, it is the available safety equipment which come handy until the fire tenders arrive and start their work," said Sharma.
"Hence, this especially becomes a must for those schools which are situated in congested areas like Chandni Chowk and Chowri Bazar," he added.