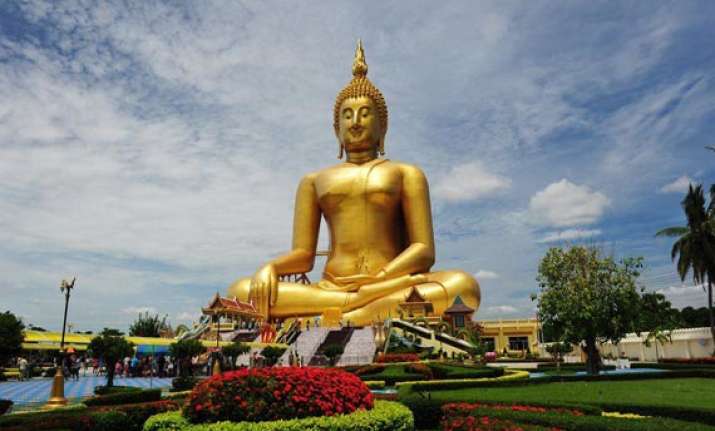 Lucknow, May 23:  Secretary (Home) of Uttar Pradesh government  on Wednesday stirred a row after he brushed off a reporter's query about the death of four of family in a lighter vein, citing Gautam Buddha as saying "birth is the reason behind death".
During home briefing, when reporters asked Secretary R N Upadhyaya about the motive behind Sonbhadra incident, in which a man committed suicide allegedly after killing his three children over family discord last night, he quoted an incident related to Gautam Buddha and laughed loudly.
Taking the matter seriously, the UP government removed Upadhyaya from the post and put him on the wait list.
In reply to the reporter's query, the Secretary (Home)
had said, "Once Buddha asked what was the cause of death. One person replied old age on which he replied that even young people die.
Upadhyaya said that another person replied illness on which Buddha said that even medically fit people die.  "Then people asked Buddha about the reason and he said birth," he said.
"Janm hi mrityu ka karan hai, aur aap pooch rahein hai mrityu ka karan kya hai.(Birth is the reason of the death and you people are asking reason behind the death)," he said and laughed out loudly.
"Upadhyaya has been transferred and put on the wait list," an official spokesman said here.