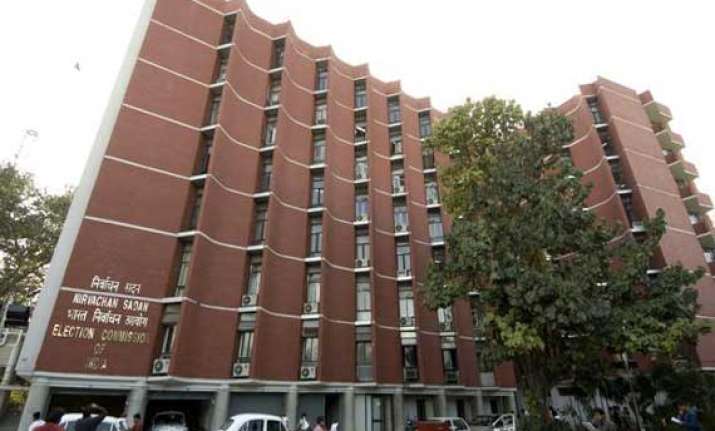 New Delhi: Flooded with complaints of alleged falsification of election affidavits, the Election Commission has said people were free to approach the courts directly against candidates for concealing information in nomination papers.
The EC said while earlier the aggrieved persons could approach the returning officer with a compliant against a candidate for concealing information or making a false declaration in the election affidavit, now it is open to people to move a petition before the appropriate court on the issue directly.
The EC circular issued to chief electoral officers of all the states last week comes in the wake of the poll panel being flooded with complaints against various candidates for making false disclosures in their affidavits.
In most of the complaints, the EC has been requested to either direct the returning officer to move court against the candidate or issue directions to concerned magistrates to take cognisance of false affidavits.
In June 2004, the EC had said that if complaints are filed before the returning officer on false affidavit, the official would approach the court for action against the candidate if prima facie the allegation was found to be true.