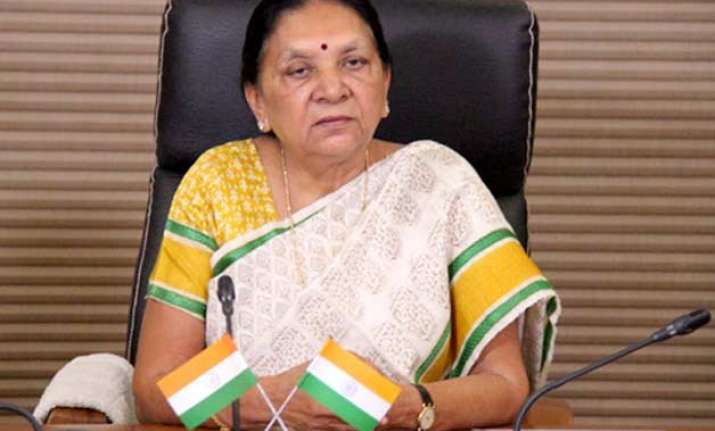 Ahmedabad:  Gujarat Chief Minister Anandiben Patel today held a meeting with a Chinese delegation in Gandhinagar and invited them to explore various investment opportunities in the state.
The Chinese delegation was led by Guangdong government's senior advisor Lin Musheng, who expressed keen interest to increase bilateral trade between Gujarat and Guangdong Province of China, a statement said.
In September last year, Gujarat and Guangdong had signed an agreement to increase co-operation as "sister-states" during Chinese President Xi Jinping's visit here.
During the meeting today, Patel stressed on the need to take forward that agreement and invited the Chinese investors to explore opportunities in various projects in Gujarat, such as GIFT City, Dholera Special Investment Region, Smart City project and Delhi-Mumbai Industrial Corridor project, it said.
She said it is important to increase economic and cultural cooperation when both India and China are going to be the two biggest super powers in the world.
On the occasion, Gujarat Chamber of Commerce and Industry (GCCI) signed co-operation agreement with China Council for the Promotion of International Trade to boost trade as well as to increase cooperation in education, tourism and cultural avenues.