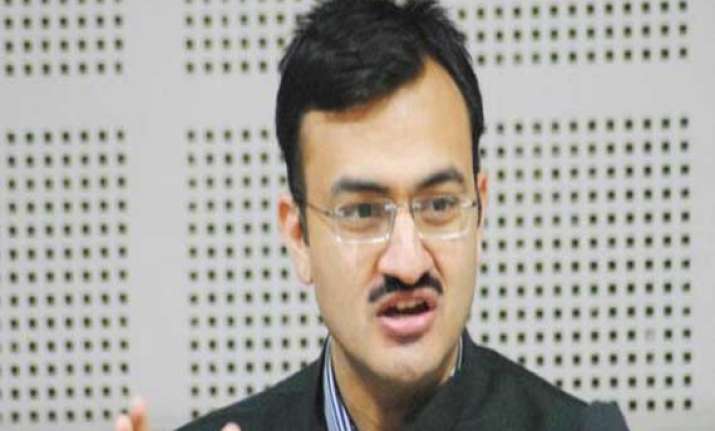 Agartala: Four opposition parties including Congress have demanded removal of Tripura Chief Electoral Officer Ashutosh Jindal for his alleged partisan role in theLok Sabha elections in the state.
While a delegation of Congress met Chief Election Commissioner V S Sampath in Delhi and demanded removal of Jindal yesterday, Trinamool Congress, BJP and Tripura Pragatishil Gramin Congress (TPGC), a breakaway faction of Congress, have also made the same demand.
President of Tripura unit of BJP, Sudhindra Dasgupta said they demanded removal of Jindal for his "partisan" role in the elections and demanded repolling due to large-scale rigging allegedly by CPI(M).
Chairman of Trinamool Congress in Tripura Ratan Chakraborty said his party has also demanded removal of Jindal.