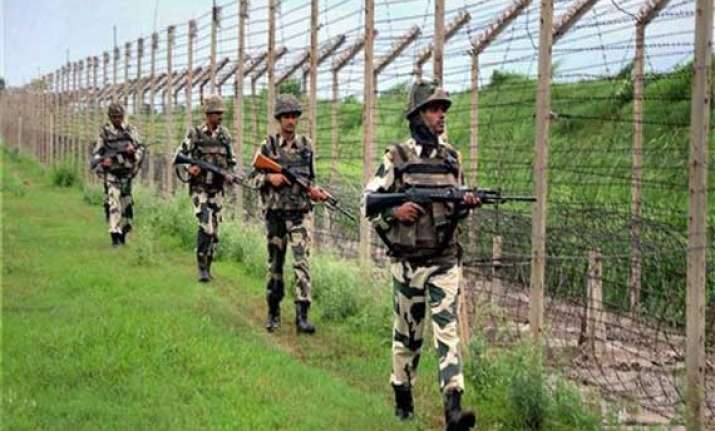 Jammu: In a bid to infiltrate more militants into Jammu and Kashmir, Pakistani troops continued violation of ceasefire along Line of Control (LoC) in Poonch district by targetting Indian posts for seventh time in 18 days.
"Pakistani troops resorted to firing from small arms on Indian posts along the LoC in Krishna Ghati sector of Poonch district from 2140 hours last night," a defence spokesperson said here today.
Troops guarding the border fired back resulting in intermittent exchanges of fire, he said, adding, "firing exchanges continued for a brief period till 2150 hours".
There was no death, injury or damage to anyone on this side of the LoC due to the firing, the spokesperson said.
This is the seventh incident of ceasefire violation in the past 18 days along the LoC.