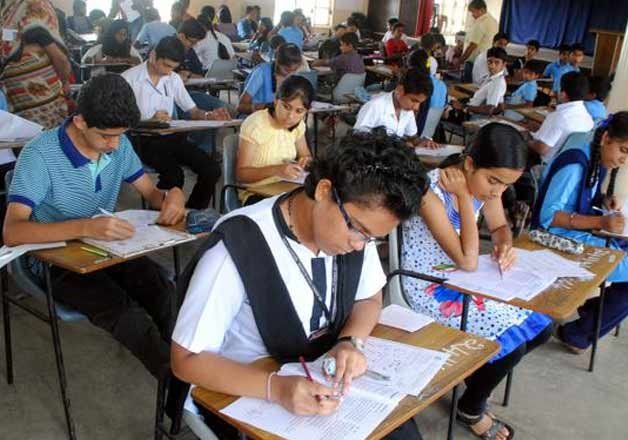 Allahabad:  Over 7.42 lakh students skipped the first day of UP Board's high school and intermediate examinations held on Thursday. 
More than 68 lakh students, believed to be the largest in the world, were expected to appear for the High School and Intermediate examinations conducted by the UP Board of Secondary Education 
According to the TOI report, when data from 11,667 centres reached the board office in Allahabad on Friday, it was recorded by the officials that 2,88,000 Class XII students and 4,54,000 Class X students had not appeared for the examination. 
UP Madhyamik Shiksha Parishad officials claim that online registration and introduction of a mobile app to check copying could be one of the reasons for such huge number of absentees in the exam.
The number of students absent in Meerut and Ghazipur districts were (36,000 each), followed by Bareilly and Ballia (34,000), Allahabad (32,000) and Agra (22,000). Lucknow reported 4,500 absentees and Varanasi, 10,700. Division-wise, most absentees were in Bareilly followed by Allahabad, Lucknow and Meerut, the report said.
"The figure was a shocker since on the very first day 7,42,000 students - accounting for around 11% - left the examinations," UP Madhyamik Siksha Parishad deputy secretary Arvind Pandey told the daily.
"It's assumed that the majority of these students had registered online with the help of the 'copy' mafia. Earlier, they used to register manually from several schools and managed to pass from one school." 
The introduction of attendance software, though it didn't work has made many non-serious students not to appear for the exam, he further added.