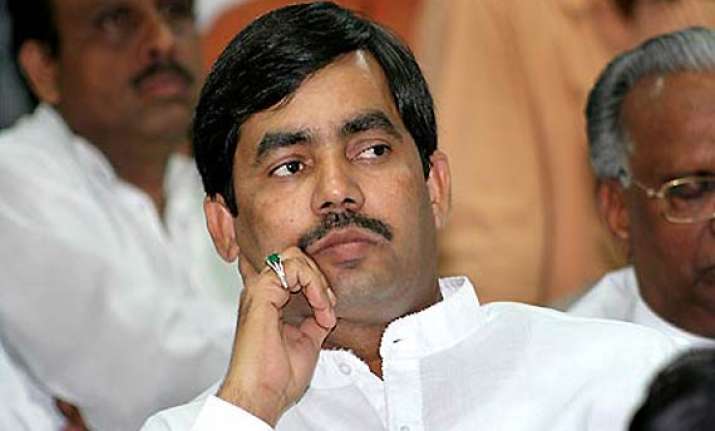 New Delhi, Nov 22: Finance Minister Pranab Mukherjee's claim that the inflation will come down to 6-7 per cent by March was taken by the Left and the Right parties with more than a pinch of salt.

CPI leader Gurudas Dasgupta dubbed the Finance Minister as an astrologer, while BJP's Shahnawaz Hussain said the government's claim could not be relied upon as they have often made such "false promises".

"Finance Minister's statement is a piece of paper without any significant and a colossal denial by government to accept its own failure to control the inflation. He has been saying so...," Dasgupta told reporters outside Parliament House. 

"He is an astrologer. Pranab babu has become an astrologer. Let him believe in religion but let him not become an astrologer. He is speaking this for the last four years.  Always he is saying it will be done...it will be done...it will be done. But never he says this has been done...this has been done...this has been done," the Left MP said. 

Dasgupta also alleged that the government has no political will to control inflation because "that goes to the benefit of traders, black-marketeers and big corporates of the country."

"This government is a prisoner in the hands of the people who have made profit from inflation, particularly food price.  We reject this statement totally," he said. 

BJP leader Shahnawaz Hussain said the prices are not going to come down and the Finance Minister's statement was made to "mislead" the country.

"After government statement, prices always go up. Finance Ministry statement is to mislead the country. Today common man is suffering from price rise and government is not doing anything," he said.

"People will not believe in Congress party's bogus assurances," Hussain said.