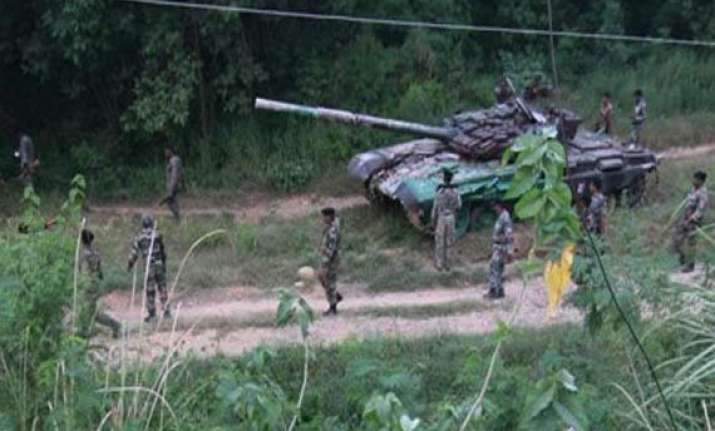 Tosamaidan (J-K): The 83-day-long operation 'Falah' to clear the firing range in this famous meadow of central Kashmir concluded today with the army saying that it has totally demined the 69-sq.km area.
"The initiative to clear the Tosamaidan field firing range of the unexploded bombs and other dangerous objects came to a conclusion after 83 days and 10,000 man-hours. We can confidently say now that we have kept our promise made to the people of clearing the field," said Lt Gen Subrata Saha, Corps Commander of the Srinagar-based Chinar Corps.
Tosamaidan, also known as the 'king of meadows', is situated in the Pir Panjal range in Budgam district. It was at the centre of a controversy when locals demanded the shifting out of the firing range following the expiry of the lease in April this year.