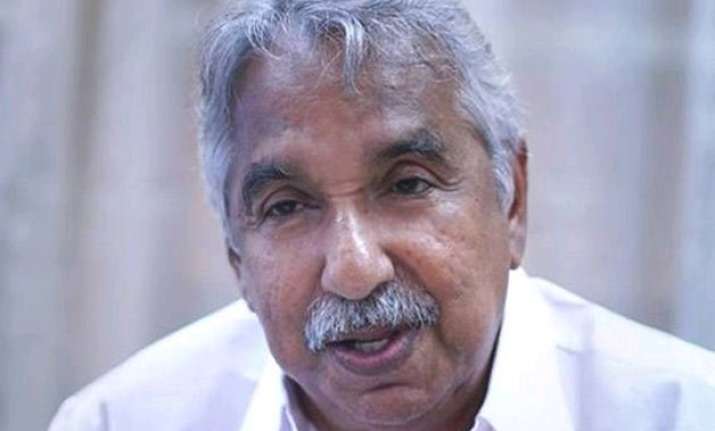 Thiruvananthapuram: Kerala Chief Minister Oommen Chandy on Thursday asked Prime Minister Narendra Modi to ensure that air evacuation being carried out by the Indian government in Yemen continues till Saturday.
"We have been told the air evacuation operations from Sanaa airport in Yemen to Djibouti is to end today (Thursday). But we have information that there are numerous Keralites still holed up in different parts of Yemen and in the airport waiting to be airlifted. So we request that this operation be done till Saturday," Chandy wrote in a letter to Modi.
He also called up Minister of State for External Affairs V.K. Singh, who is overseeing the operations in Djibouti, to ensure that people who have some document to prove that they are Indians be brought back.
Chandy had earlier pointed out that in some hospitals in Yemen, nurses from Kerala were not being allowed to return and their passports were being held up since once these nurses depart, then the hospitals will find it difficult to carry out day-to-day work.
Chandy has also thanked Pakistani authorities for ensuring the safe passage of five Keralites who were among the 11 Indians who travelled on a ship to Karachi from Yemen.
"The attitude of the Pakistani sailors was exemplary. They even vacated their air conditioned cabins to see that we are accommodated in them. They were so nice and hospitable towards us," said a Keralite who landed in Delhi on Thursday morning.
Till Wednesday, 1,723 people from Kerala have returned from Yemen.