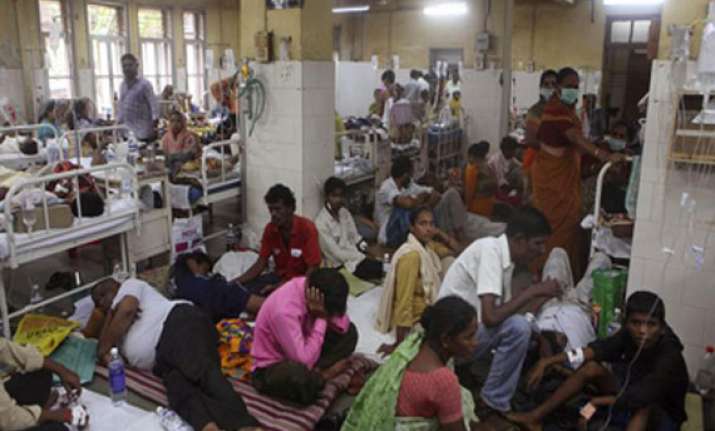 New Delhi: One more death due to dengue was reported today in the capital by the civic bodies, as number  of cases climbed close to an alarming 3,000.
2,916 cases have been reported till today with October itself registering nearly 800 cases, a report released by the MCD said.
The latest case of dengue death is of 35-year-old Gautam Priyanka from Kishan Garh area who succumbed on September 21.
With this, the official death toll now stands at four, while six persons have been put under the suspected dengue death category by the municipal bodies.