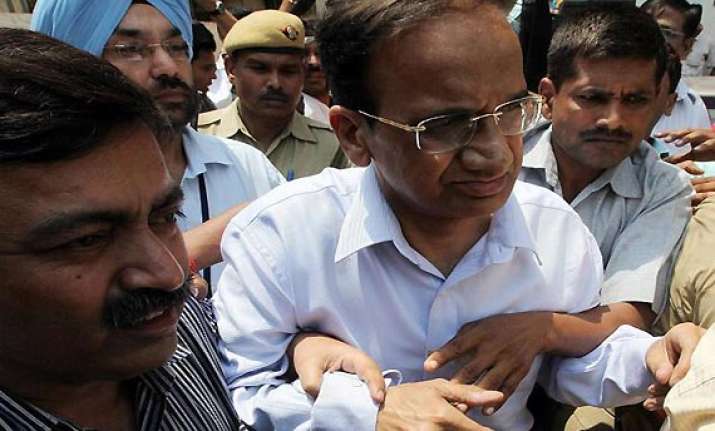 Allahabad: The Allahabad High Court today granted "short term bail of six months" to ailing senior IAS officer Pradeep Shukla, who is in jail in connection with alleged irregularities in the implementation of the NRHM.  
The court directed CBI to release Shukla on medical grounds.
Justice Dinesh Gupta, while allowing Shukla's bail application, made it clear that during the period the petitioner shall not leave the country without prior permission of the CBI court, "cooperate in the speedy and expeditious trial," and "not try to influence the witnesses".  
The court also asked Shukla to produce the report of his physician or surgeon before the trial court every two months.  
Earlier, the agency had opposed the bail plea on the ground that Shukla had moved a similar application earlier this year which was rejected on May 31.