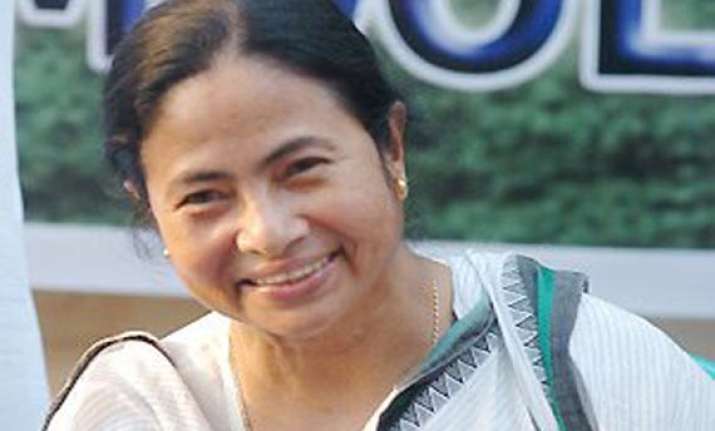 Kolkata: November 10 will be an eventful day for Kolkata as Sachin Tendulkar will play his 199th Test match here on this day, while stars like Amitabh Bachachan and Shah Rukh Khan will be present in the city for a film festival, CM Mamata Banerjee has written in her Facebook post.
"Kolkata will be honoured to have a very eventful day on 10th November 2013. The cricket legend Sachin Tendulkar will be playing the last day of his 199th Test match at the Eden Gardens on that day. We are so lucky to have the presence of all those luminaries on a single day at Kolkata," her post reads.
"Kolkata's showpiece event, the inauguration of the 19th Kolkata International Film Festival will also be held on that day in the august presence of iconic Amitabhji, Jayaji and their family. Bengal's Brand Ambassador Shah Rukh Khan and Kaamal Hassan will also be attending the inaugural ceremony amongst a galaxy of film personalities," she wrote. Tendulkar will be playing his 199th test Match at Eden Gardens before his adieu to International cricket in his 200th test match at Wakhende Stadium in Mumbai.
Late filmmaker Rituparno Ghosh's unreleased film 'Taak Jhaank' (Sunglass) will be screened for the first time in the inaugural ceremony of the 19th Kolkata International Film Festival, she wrote.