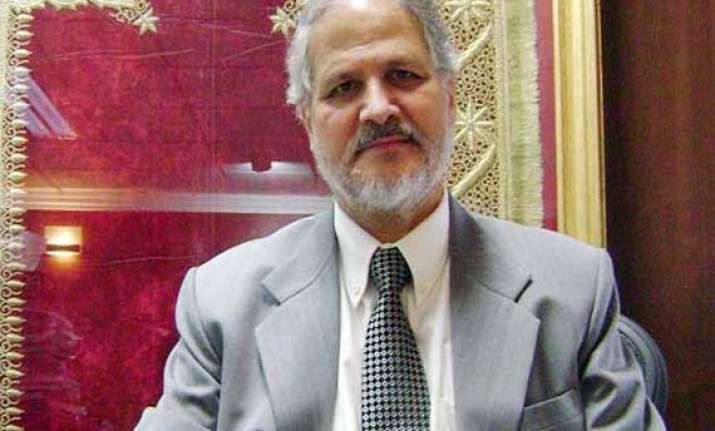 New Delhi: The North Delhi Mayor has requested Lt Governor Najeeb Jung to notify 351 roads as mixed roads in order to provide reprieve to small traders, an NDMC official said.
"Mayor Yogender Chandolia has written a letter to the Lieutenant Government regarding notification of these roads that the erstwhile unified Municipal Corporation of Delhi (MCD) had passed and sent to the Delhi Government for notification," said Yogendra Singh Mann, North Delhi Municipal Corporation, Publication Relations Officer.  
He said, under mixed roads, a trader could use the ground floor of an establishment for commercial usage while the rest have to be residential.
"Small traders will thus have an opportunity in such areas to supplement their income," he said.
Chandolia in the letter said people have been carrying out trade on these roads for about last 40-50 years. And, that it was in the interest of these small traders, the corporation had demanded notification of these roads for mixed use, Mann said.
The mayor said because of the delay in notifying these roads, the traders were facing problems in continuing their trade, and alleged the notification of these roads was pending due to "political reasons" and requested the traders be provided relief at the earliest in this regard.