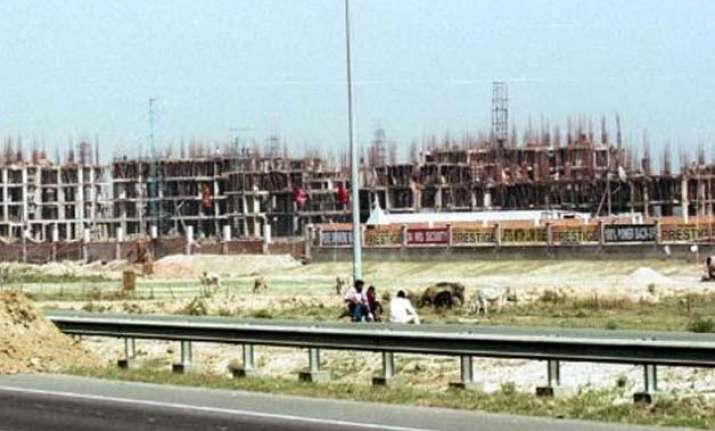 New Delhi: The Supreme Court today ruled that the lands acquired from farmers in Noida and Greater Noida will not be given back to them.
The apex court dismissed all petitions against land acquisition from these areas and ruled that the land acquired will not be returned to the farmers
The farmers had challenged land acquisition in apex court and demanded the return of their land.
There are around 100 projects in 9,000 acre area. Along with farmers and builders, the ruling will also affect around 1.5 lakh people who had booked flats in the area.
The matter is connected to total of 65 villages in Noida, Greater Noida nd Noida Extension area.
Supreme Court in its decision upheld Allahabad High Court's order in Greater Noida land acquisition. HC on October 21, 2011 ruled that the land will not be returned to farmers but directed acquiring Noida and Greater Noida authorities to increase the compensation by 64.7% and give 10% of developed land to the farmers.
The land was acquired by the authorities in 2008 but the farmers refused to accept the compensation and challenged it in HC.