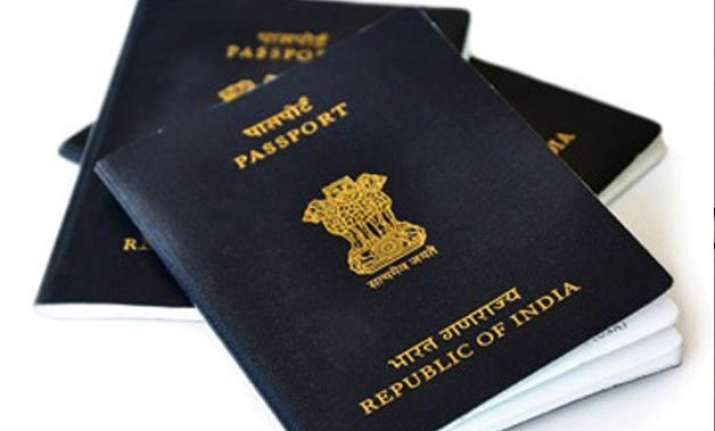 New Delhi: In a major relief to the people facing delay in for re-issuance of passports because of police verification, the government today said it will not be required if the first passport was issued on clear police report.
"For reissue of passports, police verification is not required, provided the first passport had been issued on the basis of clear police report," Minister of State for External Affairs V K Singh told Lok Sabha in a written reply.
Police verification was considered mandatory even in the cases of passport re-issuance but government's statement clarifies that it is only required for the first passport.
As per existing provisions, minors, government servants and senior citizens (65 years and above) are exempted from police verification subject to certain conditions, V K Singh said.
Singh said there was no proposal under consideration to discontinue 'Tatkaal' system for issuing passports for urgent travel needs.
"It is a fact that with the overall improvement in delivery of passport services, the incidence of Tatkaal passport is coming down progressively from 11 per cent in 2012-13 to six per cent in 2014-15.
"However, there is no proposal to discontinue Tatkaal system, as it serves the purpose of issuing passports for urgent travel needs," the minister said.
Meanwhile, the Home Ministry is working on a country-wide online police Verification project for passports that will cut down the time required for issuing the travel document from a month, at present, to just a week.
The project is likely to be launched from Bengaluru in November.
Under the project the head of district police-- SP or DCP -- will be given access to databases of National Population Register, Aadhaar and the Crime and Criminal Tracking Network System (CCTNS) to enable online verification of identity, address and criminal record, if any, of the applicant.