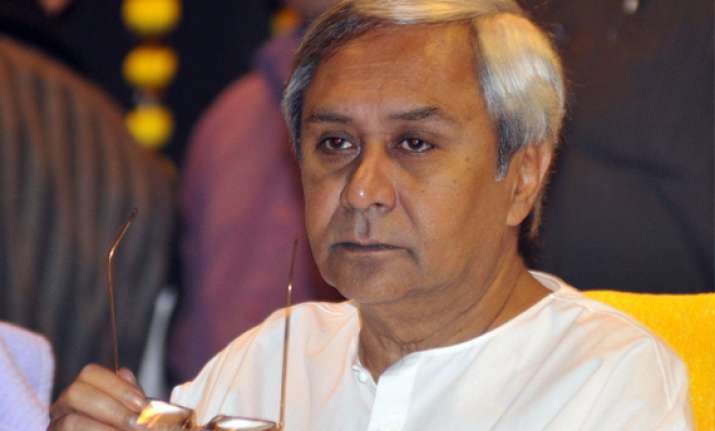 Bhubaneswar, Feb 20: Odisha Chief Minister Naveen Patnaik today said he had no intention of politicising the campaign against terror as alleged by some union ministers and his primary objection to NCTC was the 'high-handed' manner in which the important issue was handled by the Centre. 

"Let me assure you that I have no intention to politicise the campaign against terror as has been stated by some of your ministers and senior officers to the media," Patnaik wrote to Prime Minister Manmohan Singh. 

The chief minister asserted that he was strongly opposed to terrorism and extremism in any form and had always been with the Centre in the fight against them.

"Let me make it clear that terrorism and extremism are scourges which need to be fought by the nation unitedly," Patnaik, who was the first among chief ministers to oppose Centre's February 3 notification on the organisation, function and powers of the National Counter Terrorism Centre (NCTC), said in the letter.

"Prior consultation with states would have greatly strengthened the process of national security in which our aims are identical," Patnaik said adding he was surprised to find no response from the Prime Minister's Office or Ministry of Home Affairs to his letter of February 13 on the matter. 

Asking the Prime Minister to 'urgently initiate' consultation with states, he said the order should be enforced with necessary modification.