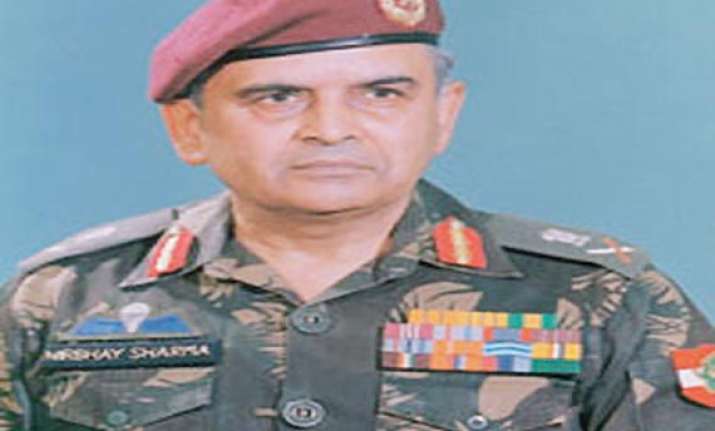 Itanagar, May 29: Lt Gen (retd) Nirbhay Sharma was today sworn in as the 15th Governor of Arunachal Pradesh.
Chief Justice of Gauhati High Court Adarsh Kumar Goel administered the oath of office to the new governor in the presence of Chief Minister Nabam Tuki and his cabinet colleagues among others.
Sharma (65), an M.Phil in Defence Studies and Master of Science in Military Sciences, spent 40 years in the Army before retiring in 2008.