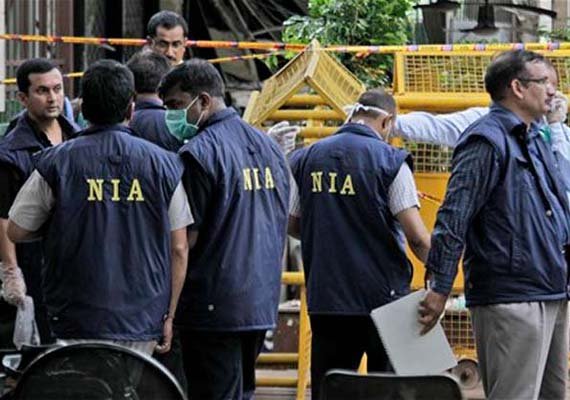 Kolkata: Officials of the National Investigation Agency (NIA) today interrogated the parents of Mehdi Masroor Biswas, the alleged handler of the pro-Islamic State (IS) Twitter account, who was recently arrested in Bengaluru.
Family sources said that the NIA officials went to the resident of Masroor in the city and interrogated his parents.  NIA officials, however, could not be contacted.  
Karnataka Director General of Police L Pachau earlier in the day told reporters in Bengaluru that Masroor had 'confessed' that he was handling the pro-jihad Twitter handle '@ShamiWitness' and he was particularly close to English-speaking ISIS terrorists.
Biswas has been arrested under Sec 125 of IPC (whoever wages war against the Government of any Asiatic power in alliance or at peace with the Government of India or attempts to wage such war, or abets the waging of such war), Sections 18 and 39 of Unlawful Activities (Prevention) Act and Section 66 of the Information Technology act, they had said.