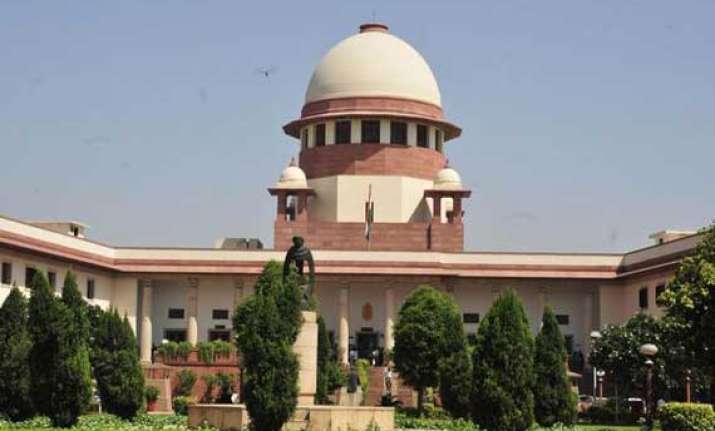 New Delhi: A fresh legal wrangle broke out today when an NGO sought the Supreme Court's nod for recusal of a senior CBI official from Coalgate probe on the ground of conflict of interest and accused the agency's counsel of advising it to desist from filing charge sheets after being privy to status reports.
A bench headed by Chief Justice R M Lodha, which will hear the matter tomorrow, asked the agency's counsel to take instruction on O P Galhotra, CBI's Joint Director, who was related to family of Congress MP Navin Jindal, an accused in the coal block allocation scam.
"You seek instruction on Galhotra and and we will see tomorrow," the bench, also comprising justices Madan B Lokur and Kurian Joseph, said while disagreeing with CBI that asking any officer to recuse from the probe would be a "stigma" on him.
The bench, however, preferred not to mince words on the allegation by advocate Prashant Bhushan, appearing for the NGO, Common Cause, that senior advocate and CBI's counsel Amarender Sharan, who is privy to probe reports, has been advising the agency not to file charge sheets.