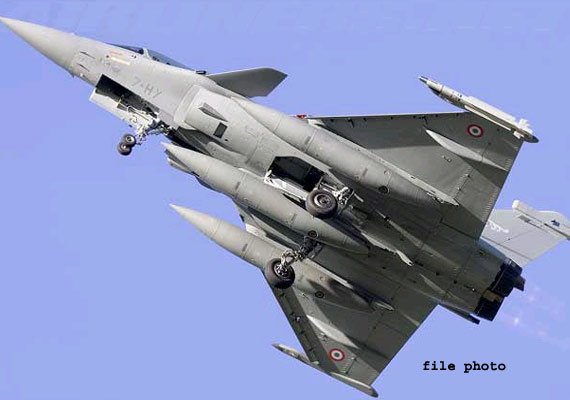 New Delhi: France today voiced satisfaction over the ongoing negotiations for the finalisation of the multi-billion dollar contract for the 126 medium multi- role combat aircraft (MMRCA), saying it was moving in the "right direction".
French envoy to India Francois Richier played down the delay in the finalisation of the much-delayed contract for the supply of 126 Rafale fighter planes, saying that such "complex" issues does take time.
"The negotiations are progressing well," Richier said, recalling that there were statements made by Indian defence officials in the recent past about the progress and also
recent visit of CEO of French Dassault Aviation SA, the makers of Rafale.