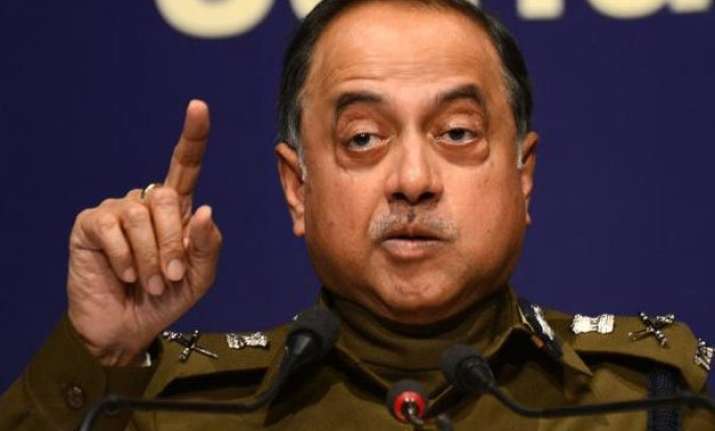 New Delhi: Former CBI DIG Neeraj Kumar, who was leading the CBI probe into the 13 blasts that rocked Mumbai on March 12, 1993, denied giving any interview to Hindustan times in which he was quoted as saying that underworld kingpin Dawood Ibrahim had offered to surrender.
"I never gave an interview to HT. It was an informal chat with the correspondent who is known to me for long. He has given the chat a slant which is both incorrect and unfortunate. At no stage was D willing to surrender nor did anyone stop him from surrendering," he said.
Earlier, the leading daily had reported that Kumar claimed, as CBI's lead officer, he spoke thrice to the case's prime accused Dawood Ibrahim, whose crime syndicate came to be known as D-Company.
According to Kumar, as per the report, Dawood had offered to surrender on terms of his safety as he feared his rival gangs will kill him in India but his bosses in the CBI abruptly told him to put an end to the phone calls.
"Dawood was worried that his rivals may kill him if he would come back. I played along and told him that the CBI would take care of his safety if he wants to return but before we could actually talk terms of surrender, my bosses in the CBI told me to back off," Kumar was quoted as saying in the report.