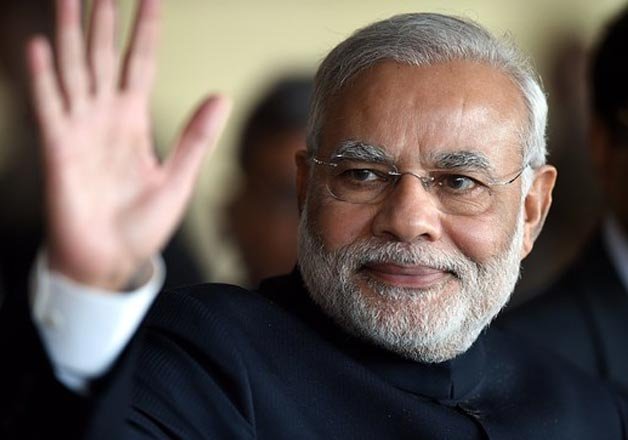 New Delhi: Prime Minister Narendra Modi will launch the country's first air quality index next week. 
This air quality index has rated Delhi's air as polluted enough to earn the dubious distinction of  being world's most polluted city.
The air quality index is a global standard based on the national ambient air quality standard. India will be adopting the index at a time when the quality of air in most cities is fast deteriorating in the absence of a national policy to combat rising pollution.
While the index will become the basis for state pollution control boards to issue advisories on cities' air quality and forecast air pollution, the government is yet to devise a strategy on how to ensure that the advisories reach every resident in a city.
 Since the budgetary allocations for the environment ministry have been cut and it does not have extra funds for pollution abatement, the Centre may not be able to help states reduce air pollution.
The environment ministry had expressed its inability to help state governments with the execution of air quality standards.
With the launch of the index on April 7 at an environment conference, the Centre hopes the state governments will focus on introducing and promoting greener means of public transport to clean their air.
Prakash Javadekar, the Environment Minister will discuss the issue of air quality with state ministers in special session on air quality.