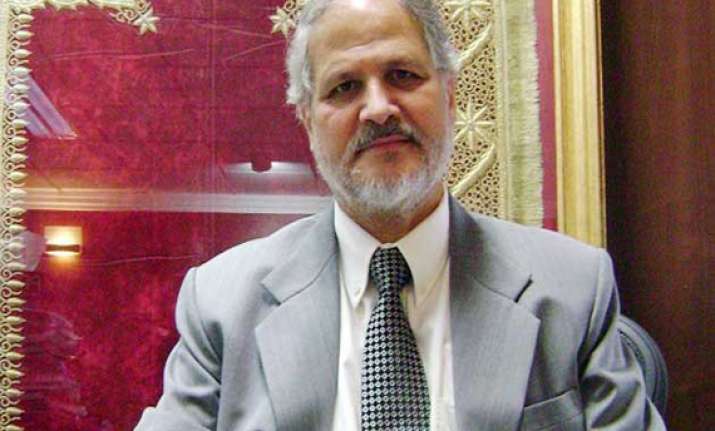 New Delhi: Delhi Lieutenant Governor Najeeb Jung Monday launched "Phool Walon Ki Sair", (literally a procession of flower sellers) held as a mark of communal harmony in the national capital.
The festival, which dates back to the Mughal era, was revived by the Anjuman "Sair-e-Gul Faroshan" Society 61 years ago, and is an annual event.
As an example of the diverse and composite culture of India, the "Pankha" (fan) handed over to the lieutenant governor depicted the Mehrauli mosque and th  adjacent historic Yogmaya Shaktipeeth temple.
Jung spoke of the uniqueness of the festival and congratulated the Anjuman Sair-e-Gul Faroshan Society for its efforts in fostering communal harmony in society.