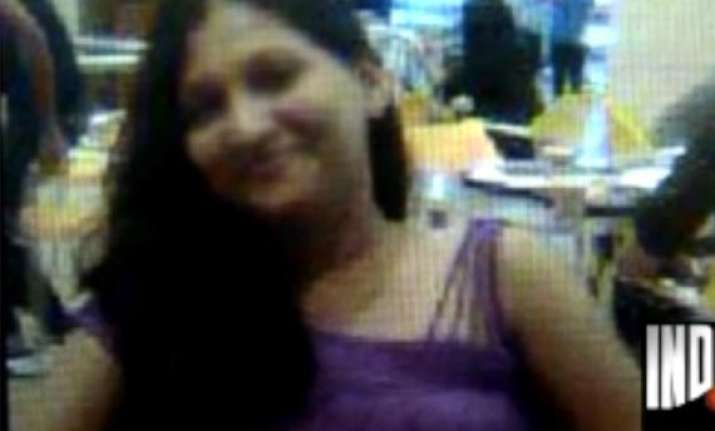 Mumbai, May 23: A 26-year old woman Shobhna Surti, who had entered into a court marriage with her lover Swapnil Surve, on Wednesday evening in Juhu hanged herself to death on live webcam after chatting with him for nearly 32 minutes.
Shobhna works with a software company and had done a court marriage with Swapnil, but the latter's family was unwilling to accept her.
Police have seized the laptop and the webcam and have registered a case of suicide, said police inspector Vijay Khaire.
Shobhna's parents stay outside Mumbai. The court marriage certificate shows the two married on April 12, 2012 but were staying separately, because Swapnil's family was unwilling to accept her.
On Wednesday evening at around 8 pm, Shobhna had a live chat with Swapnil, during which the two had a quarrel, and the woman hanged herself from a ceiling fan.