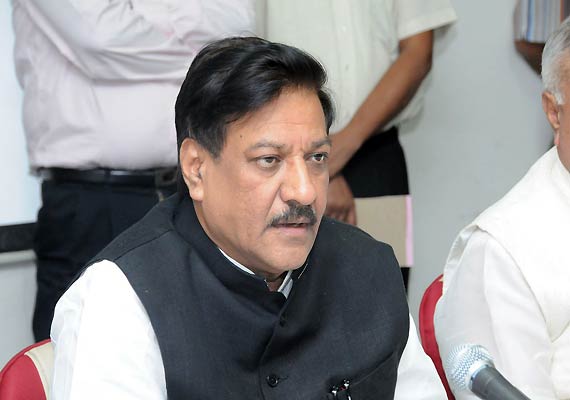 Mumbai, Feb 17: Conceding defeat of the Congress-NCP alliance in Mumbai civic body polls, Maharashtra chief minister Prithviraj Chavan today said the result was "surprising."

"The result is surprising...unexpected. We tried to consolidate secular votes but could not meet with desired outcome," Chavan told reporters this evening. 

Chavan, who played a crucial role in hammering out the alliance in Mumbai, however, blamed Samajwadi Party for the debacle.

"The role played by Samajwadi Party was a big setback in our efforts to stop division of the secular votes," he said.

Chavan said the alliance had benefited both the ruling partners in the state government in Mumbai and Thane.

"I congratulate Shiv Sena chief Bal Thackeray and Uddhav Thackeray. We accept defeat in Mumbai. We need to introspect," he said.

The logic behind cobbling together the alliance was that if secular parties came together, "we would be able to defeat the communal forces," Chavan said.