Follow us on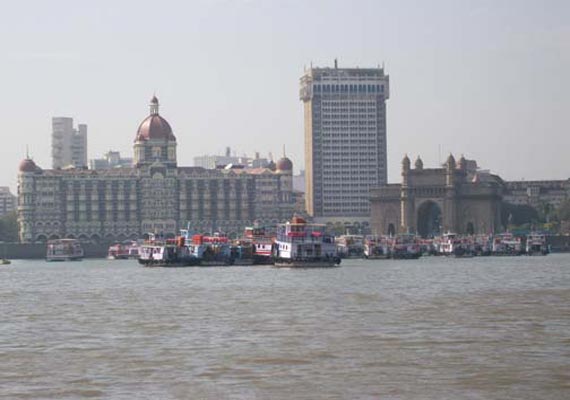 Mumbai: Mumbai Port Trust is working on its first marina project that will provide a corner for boats and yachts  to be secured.
"It will give the yacht owners a secure storage place, especially during monsoon," said Mumbai Port Trust Chairman Rajiv Gupta.
At present, boats in the sea at Mumbai's Apollo Bunder are vulnerable to damage and also run a security risk.
Many rich people  in Mumbai have expensive yachts which remain unused for long stretches causing wear and tear.
A marina will ensure a place for the upkeep and maintenance of these yachts.
Rs 40 crore will be spent initially on the Mumbai marina, which will have a parking space for 150 to 200 boats and yachts. Like its international counterparts, it will have fuelling, repair and maintenance facilities.
On the land side, the port will also have space for café, restaurants and offices.
"Our clientele would love to see a marina in Mumbai. We have missed having one for very long now," said SeaDream Yacht Club India President Sudesh Kishore.
Vizag's International Maritime University recently finished its feasibility study for the project.  Now a suitable location for the marina is in the process of being selected.
Expected to come up on the northern side of the harbour waters, away from the Mallet Bunder, the marina will be developed on the land-lease model.
Yachting is expected to become popular with the launch of this marina, and it will mean good business.
Currently, all that the sea-men of Bombay Yacht Club do is 'wine and dine'. With a marina,  the yacht  owners could avail of captains kept by the marina and invest more in this space.
At present, the Kochi Port has a marina of its own. But with just 50 berths, its capacity is very limited.
Goa, faced with a severe cargo crunch due to restrictions on iron-ore trade, is also planning to build a marina.