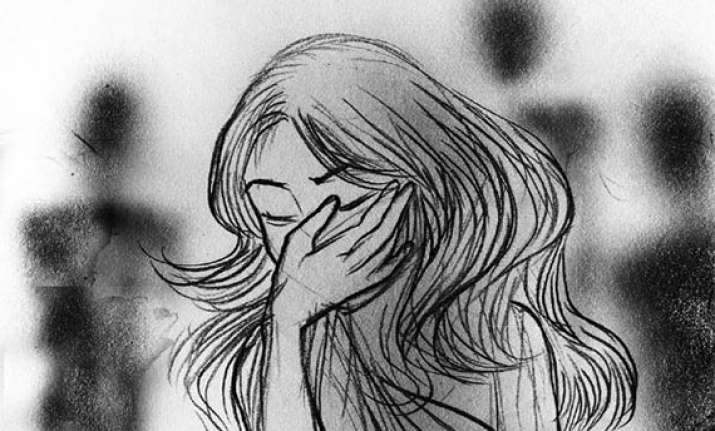 Ujjain, MP, May 24: Five persons, including the BJP youth wing president of Badnagar, have been named in an FIR related to the gangrape of a minor girl in Badnagar, 45 km away from Ujjain.
Soon after the gangrape FIR was filed, the local BJP MLA of Badnagar staged a noisy protest at the police station protesting the police move. He claimed that the BJP youth leader has been falsely incriminated.
Meanwhile, Congress today gave call for Badnagar bandh to protest the gangrape of the girl. Badnagar is the birthplace of famous poet Kavi Pradeep.