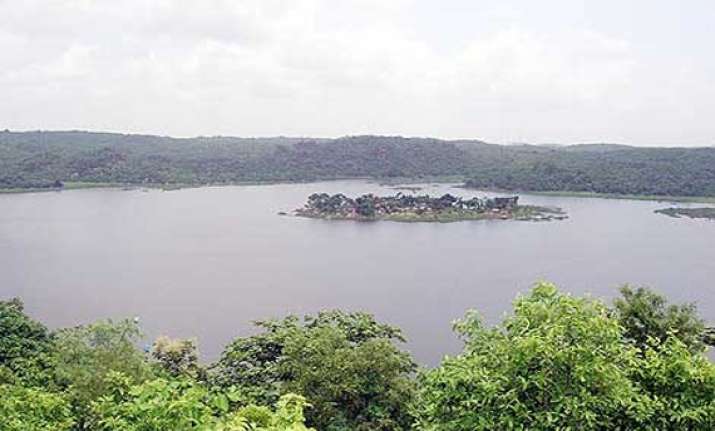 Wardha, Maharashtra, Aug 9 : More than 20 people, mostly labourers,  are missing and nine bodies have been recovered so far after a boat was smashed into two pieces when it hit a Hanuman statue installed in the middle of Vana river near Wardha on Thursday evening. 
Nearly 35 to 40 labourers were saved from drowing and rescue efforts are on.
The labourers from Hingan Ghat had travelled by boat to Kalhapur-Dabha village for daily work and returning home in the evening when the mishap took place at around 5:30 pm.
Volunteers of Bhoi Samaj jumped into the river and saved most of the labourers from drowning.
More than 10 persons have been admitted to the local hospital for treatment.  The boat was said to be 15 years old.