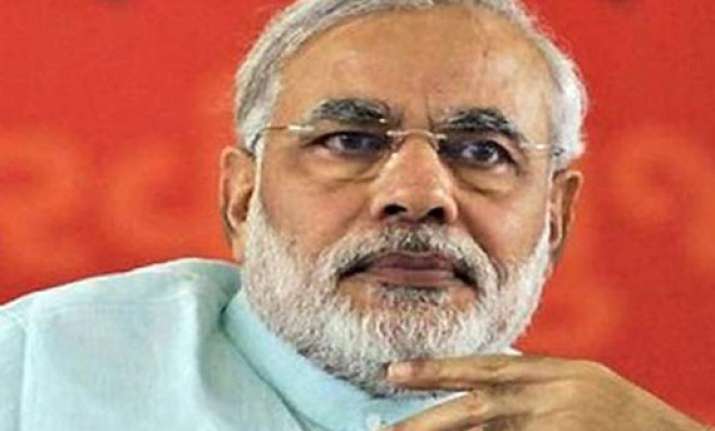 New Delhi: The Centre's decision to set up an inquiry commission headed by a retired judge to probe into the allegation of illegal surveillance of a woman by Gujarat police is now on hold, with the Home Secretary deciding to keep the matter in abeyance for the next cabinet.
A newspaper report said, no retired judge agreed to head the probe panel, though several judges were approached.
A senior Home Ministry official said, while some judges rejected the offer, other judges said it would dent their image as it was not possible to prove the charges of snooping, particularly when there was no complainant.
The Centre had announced an inquiry commission on December 26, 2013, and the panel was supposed to submit its report within three months.
Congress vice-president Rahul Gandhi had been telling election rallies across India that those who were speaking about women's security were themselves charged with snooping on a woman in Gujarat. He was obliquely referring to Gujarat chief minister Narendra Modi .