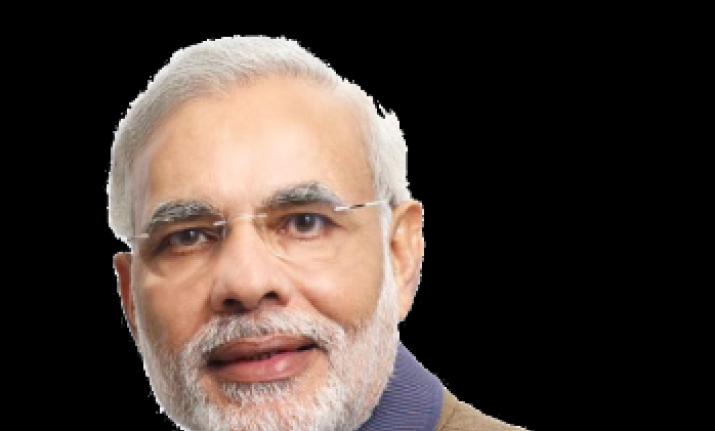 New Delhi: Prime Minister Narendra Modi today congratulated child rights activist Kailash Satyarthi and Pakistani girls education rights activist Malala Yousafzai on being chosen for the the Nobel Peace Prize. 
"Congratulations to Kailash Satyarthi on being awarded the Nobel Peace Prize. The entire nation is proud of his momentous achievement," the Prime Minister tweeted. 
"Kailash Satyarthi has devoted his life to a cause that is extremely relevant to entire humankind. I salute his determined efforts," he said on micro blogging website Twitter.
Applauding Malala Yousafzai on getting the recognition, Modi said that her life's journey has been of immense grit and courage.
"Malala Yousafzai's life is a journey of immense grit & courage. I congratulate her on being awarded the Nobel Peace Prize," he said.