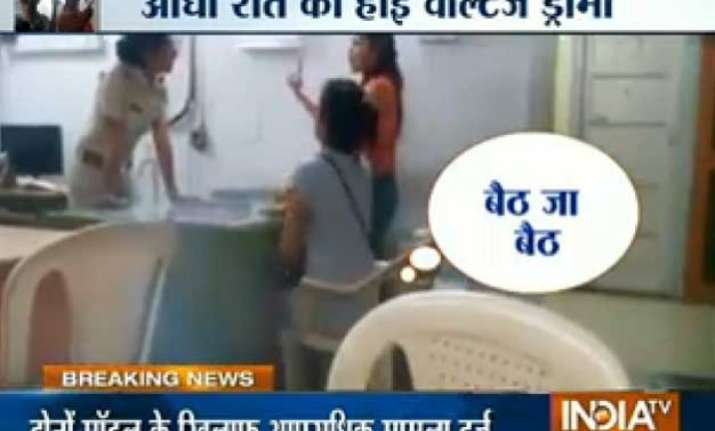 Mumbai: A shocking incident of two models creating commotion inside a Mumbai police station has surfaced today. The models named Pooja Mishra and Shruti Gupta are accused of abusing the police officers.
Pooja Mishra and Shruti Gupta were traveling last night when four boys riding an Audi passed lewd comments on them.
Soon after the incident, both the models reached DN Nagar police station and created chaos over arrest of the accused boys.
The police, acting on their complaint, nabbed the four guys and brought them to the police station. But the girls refused to recognize them and said that these boys are not the accused.
Afterwards, the two models misbehaved with the police officers and called them rapists.
The TV actress' did not stop here and escalated the matter by starting name calling. They even misbehaved with the women police officials and used abusive language against them.
Police have registered a criminal case against the two models under five sections of IPC. Moreover, on their complaint, a case of eve-teasing has also been registered against the unknown people.
Now, police will send summons to these two models and call them for the questioning.