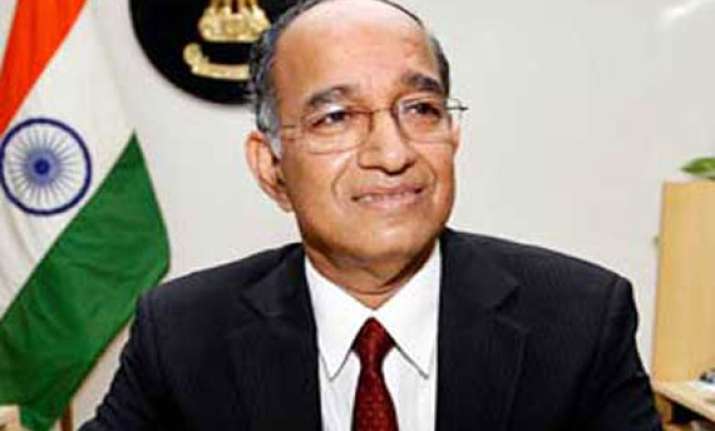 New Delhi: After being in force for over two months, the Model Code of Conduct has ended during which the Election Commission took several major decisions, including giving the nod to the government to appoint the next Navy and Army chiefs and asking it to defer notifying doubling of prices of natural gas.
The poll panel today informed the government that the Model Code, which came into force on March 5 with the announcement of the Lok Sabha schedule, has ended after the Commission notified the names of winning candidates yesterday. 
During the period of the Model Code, the EC also allowed the Reserve Bank of India to issue licences for setting up new banks.
The EC also ruled that no changes in power tariff should be announced till the completion of polling in a particular state.