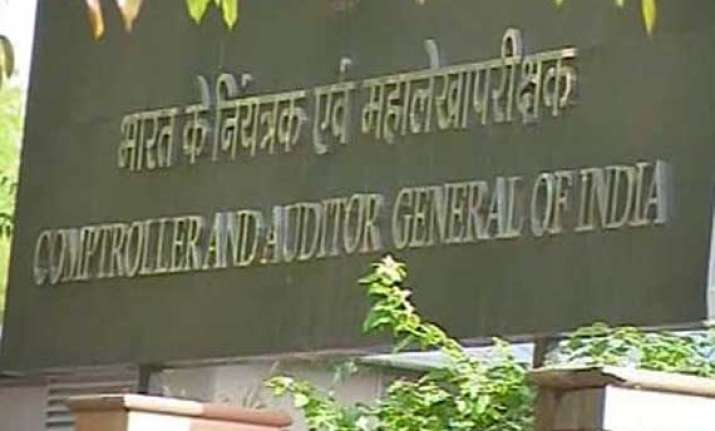 New Delhi: The Ministry of Defence has suffered a loss of Rs 829.71 crore due to inordinate delay in the renewal of leases by Defence Estate Officers with organisations occupying defence land despite clear instructions from the ministry, a CAG report said today.
The ministry incurred the losses in six patches of its lands across the country which are under the possession of different organisations, said the Comptroller and Auditor General's report which was tabled in Parliament.
A whopping loss of Rs 814 crore was caused by delay in fianalising lease in one particular case alone involving Royal Calcutta Turf Club which is spread over 153.4 acres of defence land.
"To avoid undue delays in renewal of leases, the DEOs are required to initiate action at least one year before the expiry of the lease... However, despite clear instruction of the MoD, we noticed undue delay in renewal of lease in six cases resulting in non-realisation of Rs 829.71 cr," it said.