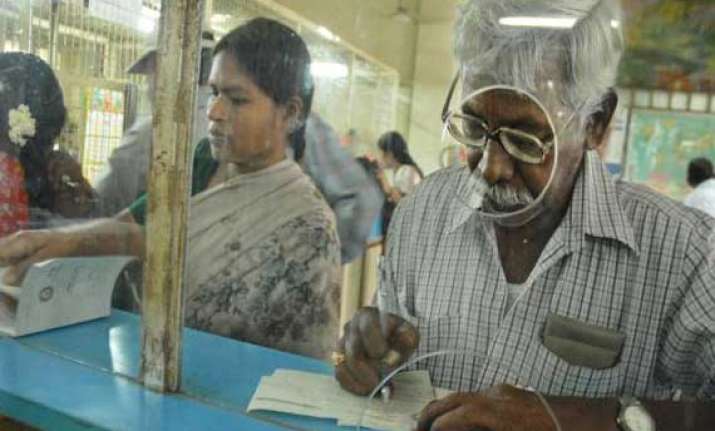 New Delhi: A minimum pension of Rs 1,000 a month under a scheme run by retirement fund body EPFO will be a reality this week, a development that will benefit 28 lakh pensioners, who get less than this amount at present.  
As per a proposal, pensioners were to get the benefit with effect from April 1 this year. The government will have to provide an additional amount of around Rs 1,217 crore to ensure a minimum pension of Rs 1,000, starting 2014-15.
"The previous government's decision to ensure a minimum monthly pension of Rs 1,000 to subscribers of Employees' Pension Scheme-95 (EPS-95) will be implemented this week as elections got over now.  The Labour Ministry will notify it some time this week," an official source told PTI.  
According to the source, the Ministry will also notify the decision of the EPFO trustees to enhance the wage ceiling for covering organised sector workers under EPFO ambit to Rs 15,000 per month from existing Rs 6,500. Another decision to reduce administrative charges paid by employers to EPFO will also be notified.
The decisions could not be implemented earlier because the model code of conduct came into force after the general election dates were announced on March 5.